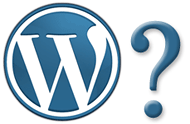 Have a question? We might have the answer for you.
***If you know of a helpful website, video, or document please send it so all can enjoy!***
Also check out:
Most of these are in video form. Please add these videos to your YouTube page, or thank the authors via Social Media for the help. They will appreciate it.